GRAIN VALLEY, Mo. — Original Post
A mother and teacher in Grain Valley is going through the fight of her life.
Angela Pagel, a teacher at Prairie Branch Elementary, suffered a stroke at the end of September. On Nov. 17, more than 500 people will come together to support her in her race to recovery.
Her mother, Lisa Harris, said it's a difficult time, but her daughter is resilient.
"I have always been proud of Angela, but I have never been more proud than I have been in the last 30 days," Harris said.
The 35-year-old gave birth to her third child, Briella, in September.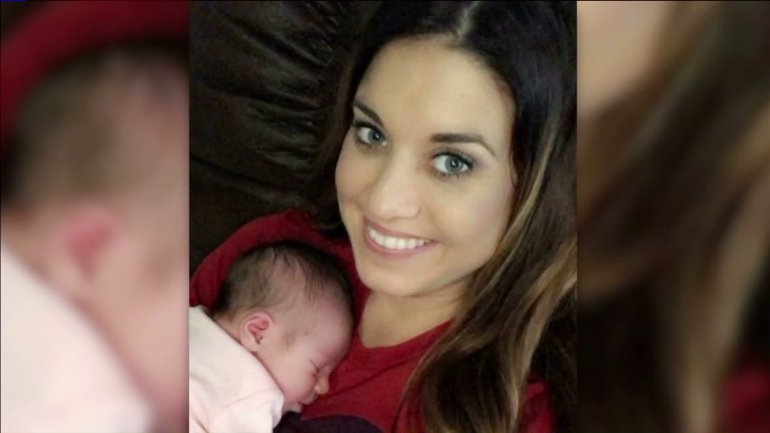 "She was so excited and so happy to have her and just beaming from ear to ear," Harris said.
However, weeks later, on Sept. 24, she woke up in the middle of the night to check on her daughter.
"She couldn't speak. She couldn't move on her own. She couldn't get up," Harris said.
Her husband found her on the floor next to Briella's crib.
"He knew there was a problem so he called 911 very quickly," Harris said.
Doctors say she had a hemorrhagic stroke and was rushed into surgery. Then she stayed heavily sedated in the ICU for 13 days.
"Shock. Scared. Emotional about it as well," friend Steven Blew said. "She`s been such a big part of our family for so many years, so it was sort of devastating news."
Pagel taught two of Blew's children. He's hoping she recovers and is able to teach his third.
"I kept thinking, 'Is there a way that we can do more?'" Blew said.
With the help of Pagel's family, he formed "Angela's Army," a 5k race and mile walk to help with medical and life costs.
"To have over 500 people in a race in Grain Valley is crazy," Blew said. "You just don't see those kinds of numbers, so it really shows the impact she has."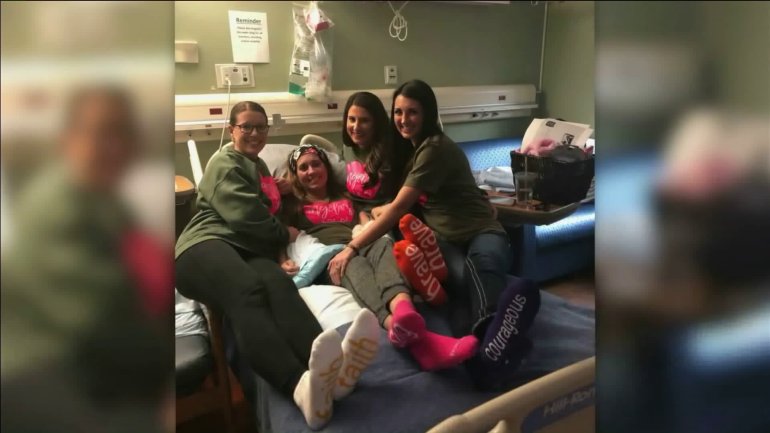 Pagel is recovering in a hospital in Nebraska. She's learning to walk and talk again.
"My daughter is an incredibly resilient person," Harris said. "She has shown so much strength and positivity. When she gets to her therapy sessions, you can see it on her face. She's ready to go. She's smiling, and she's engaging with them, and whatever the task is — she wants to be in the moment."
For Pagel, her mother said more than ever, each moment is a gift. Pagel's doctors believe the stroke came as a result of her pregnancy. Her family says she suffered headaches for days before the stroke.
Organizers hope to raise about $20,000 from the event. If you aren't running in Angela's Army 5k but want to help the Pagel family, you can donate through their website.